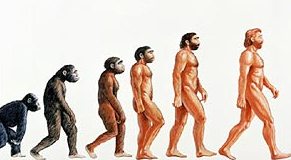 The town of Dover, Pennsylvania proved yesterday that reason has not completely abandoned the people of the United States.
The Dover school district had been the first one in the US to introduce "Intelligent Design" (i.e. neo-creationism) into their science curriculum as an alternative to Darwin's widely accepted Theory of Evolution. The people of Dover rebelled at the ballot box on Tuesday, voting out every one of the eight members of the school board that had supported the teaching of "Intelligent Design". Each of the newly-elected members of the school board ran on the Dover Cares slate, which had come together specifically to oppose the curriculum change.
It is reassuring to see that some people still care about what their children are being taught in school.