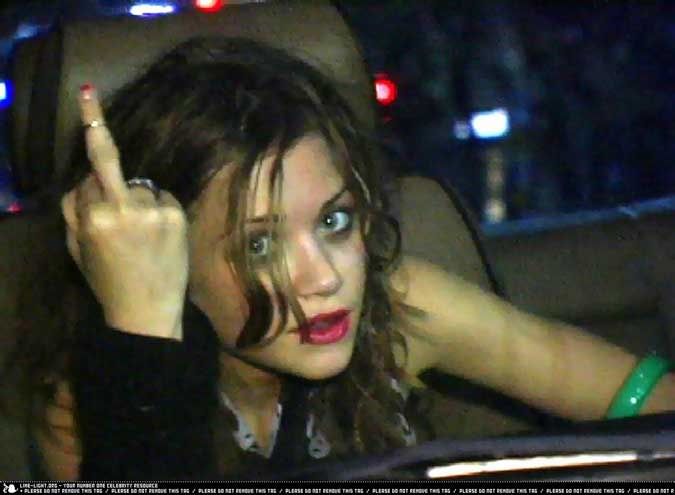 This week I read about an Amnesty International report on rape in the UK which revealed some shocking statistics.
In the UK, 33% of people questioned said that they thought a woman is partially or completely responsible for being raped if she has "behaved flirtatiously". 25% think a woman is at least partially to blame if she was wearing "revealing" clothing or if she was drunk.
I say that 100% of those people that want to place the blame on women are complete morons. It is absolutely within my rights as an individual to go out wearing whatever I want, to have as many drinks as I want and to flirt as much as I want with whomever I want. None of those behaviours would give any man the right to have sex with me
without my consent
. The fact that people actually believe otherwise is absolutely appalling.
The police in the UK estimate that only 15% of rapes are ever reported to them. Even more distressing is that only 6% of reported rapes ever result in convictions. These very low report and conviction rates indicate that there is something substantially wrong within the system, which is, after all, supposed to protect victims and punish criminals. The problem that permeates the system, and indeed much of society, is a blatant disregard for women and their welfare.