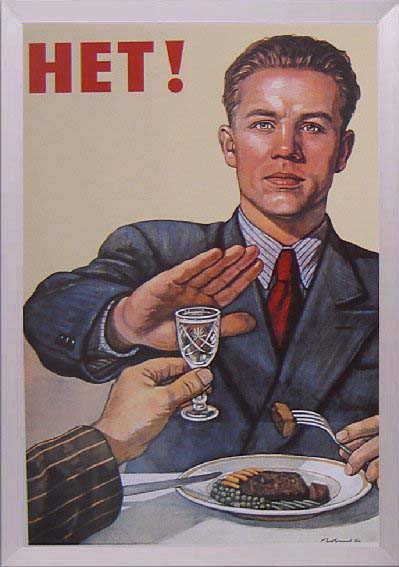 "another example of the Labour nanny state going completely over the top"
The above quote is from Conservative shadow culture secretary Theresa May, commenting on a proposed ban on passengers drinking alcohol on public transport in the UK.
The aim of the ban, which is only now being considered, would be to stop drunken yobs from terrorising other passengers on buses and trains. It was proposed by Louise Casey, the head of the Home Office anti-social behaviour unit.
The ban would also prohibit passengers in a dining car from having a drink with their meal.
One of the main arguments against the proposal is that drunken passengers who cause problems most often board trains and buses in an already inebriated state. Usually they are making their way home from pubs and clubs or travelling between venues. Obviously the proposed ban would do nothing to alleviate this problem.
Another argument against the proposal is that people should be allowed to have a "civilised" drink whenever they want one, and that this is just another example of the nanny state denying citizens their rights.
The BBC has said that it is unlikely that the ban would cover air travel.
The ban is absolutely ridiculous when you consider 1st class passengers on the Eurostar to Paris, for example, who are served a proper meal and should be able to drink champagne with it on either side of the channel tunnel. Or even Max and Jono in 2nd class who like to have a beer with their sandwiches from the snack bar.